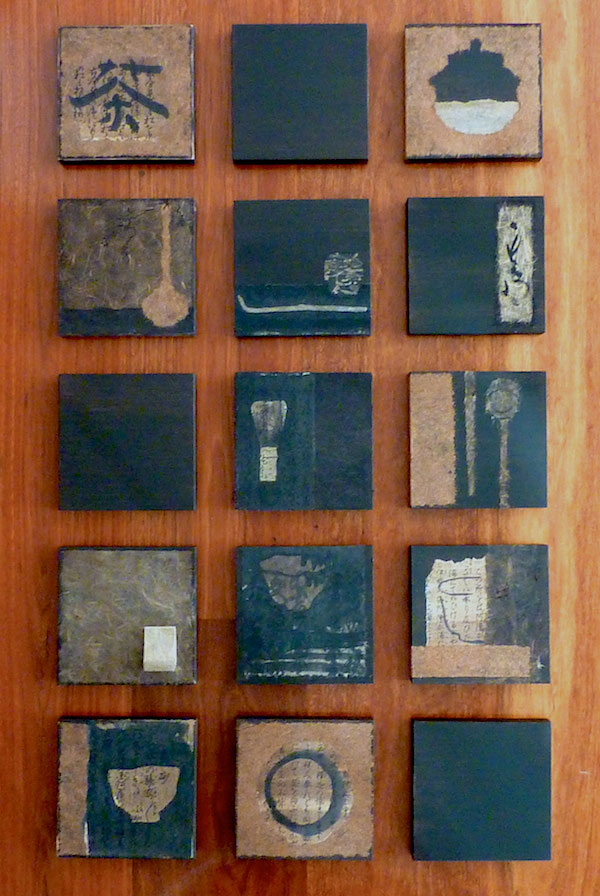 Michelle Belgiorno is a Sydney based artist who works across various media including oil painting, sculpture and collaborative fabric-based installations.

A long-term interest has been the inscrutable culture of Japan, drawing on a forty-plus year engagement with the aesthetics, society and language, which are so distinct from those of Australia.

In recent times, due to Covid travel restrictions, the artist's focus has been closer to home.

"I became inspired by the complexity and beauty of our unique natural environment, the layered forms, the textures, cracks and crevices, and the regenerative role of death and decay in the Australian bush."

Michelle has been a practicing artist for 25 years. She holds a BA Fine Arts in Painting from the National Art School and a BA Honours in Japanese and a Master of Commerce.